Custom Eye Wear
C opticians is a full-service optical which prides itself on offering impeccable service and quality in our products and expertise of our staff.
Our services include eye exam on premises, same day service for lenses, impressive selection of frames, sunglasses, contact lenses, and wide range of accessories.
Exclusive collection of designer frames from top European eyewear designers.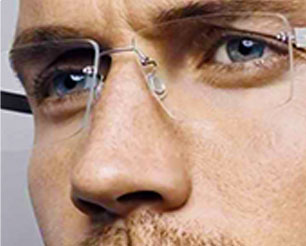 Contact Lenses
Anti-reflective Coatings: Carl Zeiss, Crizal, Crizal Avance™, Crizal Sapphire
Coatings: cratch resistant, ultra violet protection, mirror, tint Lenses
Progressive Lenses: Varilux Comfort, Varilux Comfort 360, Varilux Comfort Enhanced, Definity, Physio, Physio Enhanced, Physio 360, Zeiss, Hoya
Contact Lenses: We have all major brands of contact lenses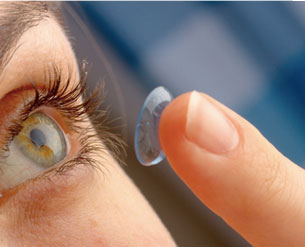 Eye Exam
To schedule an appointment with your high-quality opthamologist, simply call or sen us a email:
Dr. Sayda Salazar Optometrist
t. 416.621.2008 f. 416.621.2007
simply call or email: tony@copticians.com